Real Estate and Homes…Fun to Photograph!
Posted on Aug 17, 2013 in News / Blog, Special Offers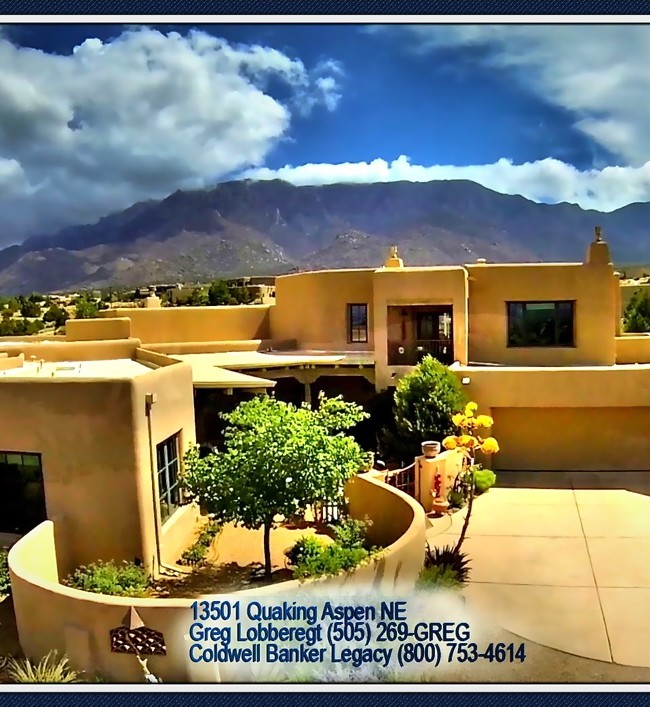 We offer a complete realty package [ AERIAL VIDEO AND PHOTO, INTERIOR VIDEO AND PHOTO ] for anyone selling a home, this includes realtors, fsbo's and brokers. Here are some samples…
Checkout our Aerial Videos and Deluxe Packages here!