Senior Photography
Senior Photography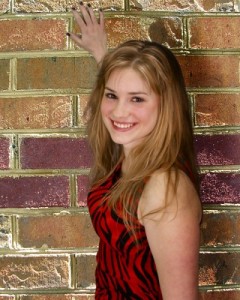 It's your senior year, you've made it at last. The high school is yours to rule and this year everything will be perfect. Everything, including your senior pictures.
Yes, gone are the days of those tiny, generic yearbook pictures. Those are for the underclassmen. You are a senior now and only the best will do. Our goal is to give you just what you deserve, the best. We understand how important your senior yearbook photo is. That is why we compiled a list of the finest senior portrait photographers in the country.
You WILL stand above all of the rest, not only because you are a senior, but because your senior pictures will be one of the best. Our photographers in strive to capture what a lot of others can't see – the real you. We will not settle for the cookie cutter photos that some other photographers take. We know that years from now you will open your senior yearbook and remember what was. Then you will not see a gawky teenager. You will see someone with style, someone with class, someone trendy. For when it came to choosing a senior portrait photographer in you went with the very best.
CLICK ON ANY OF THE PICTURES BELOW FOR A LARGER VIEW